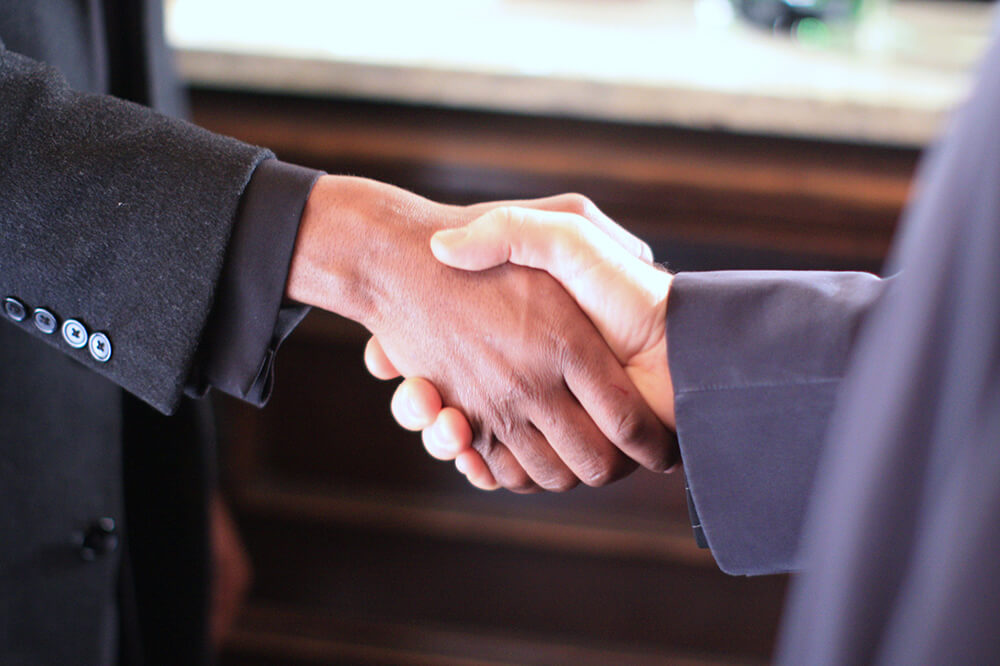 Are you our new Business Development Manager?
After having grown to a solid start-up in the Benelux market, Social Seeder is ready to take the leap towards an international scale-up. This means that we need to grow exponentially and that can only be accomplished with a very strong business growth.
We are looking for someone that can build and maintain our client portfolio. Someone that sees opportunities and acts upon them. Someone that can think along with our customers to come up with an optimum solution. Does this sound like you?
Apply now